About Biote
Founded in 2012, Biote has experience phenomenal growth over the last decade. The Biote state-of-the-art training facility hosts physicians, healthcare providers, and medical staff members monthly during the Biote Method learning and certification process. To date, more than 6,400 medical practitioners have successfully completed Biote's rigorous curriculum and clinical training program and Biote Certified Providers have inserted over 3 million pellets to date.
Our History
The Biote story began after Gary Donovitz, MD, a board-certified obstetrician-gynecologist, witnessed how bioidentical hormone replacement therapy, or BHRT, transformed one of his female patients. Dr. Donovitz knew that he had a duty to research and understand the hormone therapy that helped relieve his patients of their menopause symptoms and return them to their best lives.
Dr. Donovitz began his own personal practice in 1985 and has sought to provide each patient with compassionate, high-quality care for more than 30 years. He has since dedicated himself to pioneering BHRT, and more specifically pellet therapy, through founding Biote. He has written two books and numerous articles on the subject and consistently conducts testing to evaluate the effects hormone replacement therapy has on aging and the human body. He is now an internationally recognized leader, speaker, educator, and advocate of hormone optimization. At the frontier of bioidentical hormone replacement research for more than 20 years, his company Biote is a leading innovator in subcutaneous hormone pellet therapy.
Recently, Terry Weber was appointed as Chief Executive Officer and has brought on board new leadership to take Biote into the future. Forging and encouraging exponentially productive disruption is a through line in Terry's career of executive leadership. As the former CEO of Amen Clinics and brainMD, Terry forged a path to leverage innovative clinical practices, establishing an exceptional roster of physicians, professional managers, and clinic directors and pushing her teams to change the way psychiatry is practiced to the benefit of patients.
As a Founding Board Member of the nonprofit PreventiveMedicine.org, Terry is convening stakeholders dedicated to building respectful dialogue around the integration of wellness expertise and clinical science to provide patients a more comprehensive continuum of patient options for hormone-related conditions, including menopause, diabetes, and others.*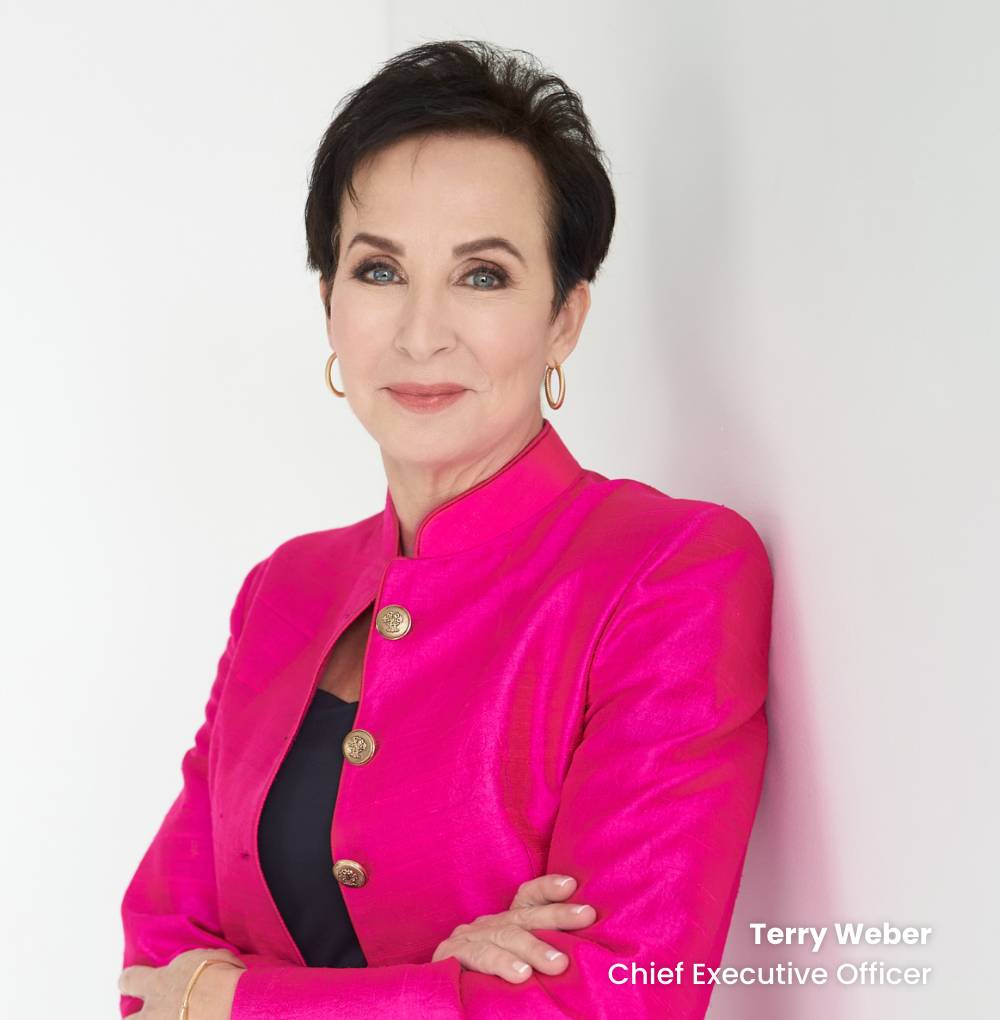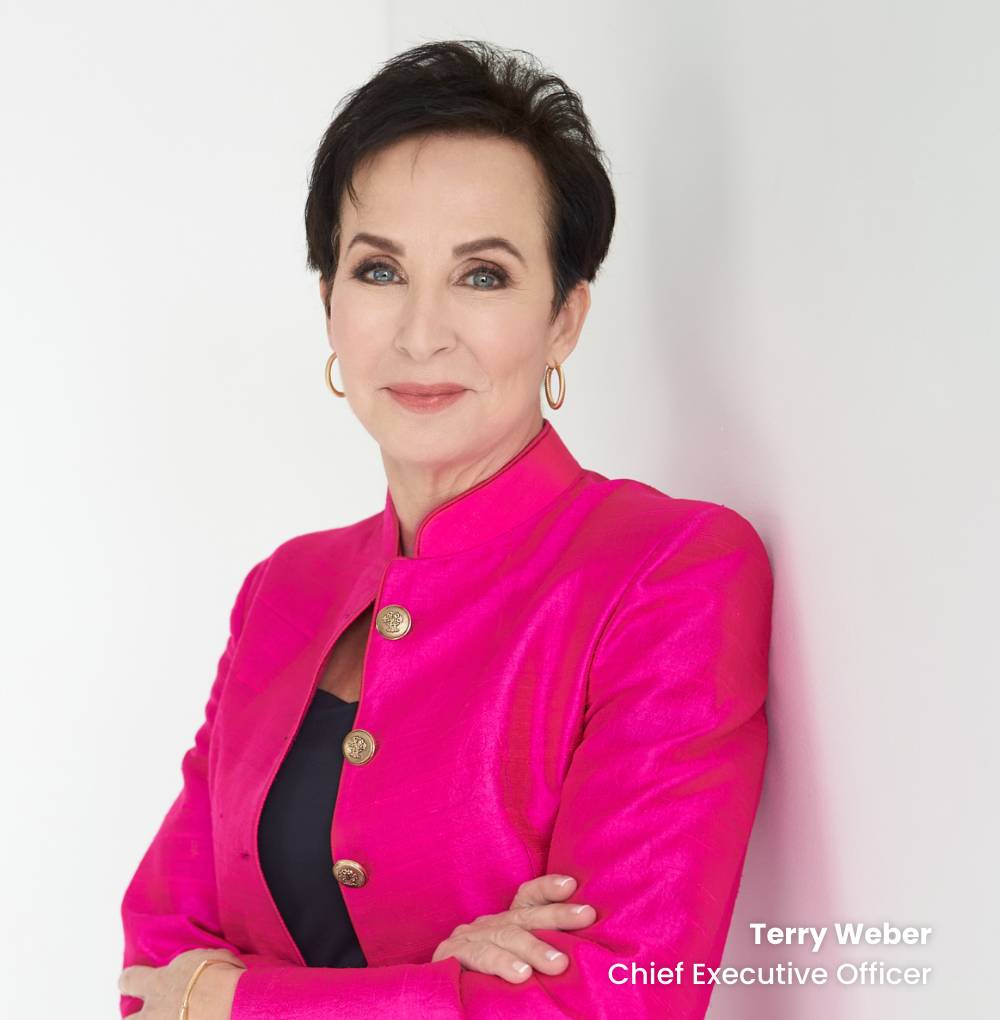 A Bright Future
Today, Biote is a leading innovator in precision and preventive health care. We have translated over 80 years of scientific insight into medical approaches that identify and address imbalances in the production of hormones that occur as the body ages. Biote is poised as a leader in the health and wellness revolution by offering personalized hormone therapy and expertly formulated nutraceuticals to people who want to take charge of their health as they age through personalized and preventative health care made possible with hormone optimization.