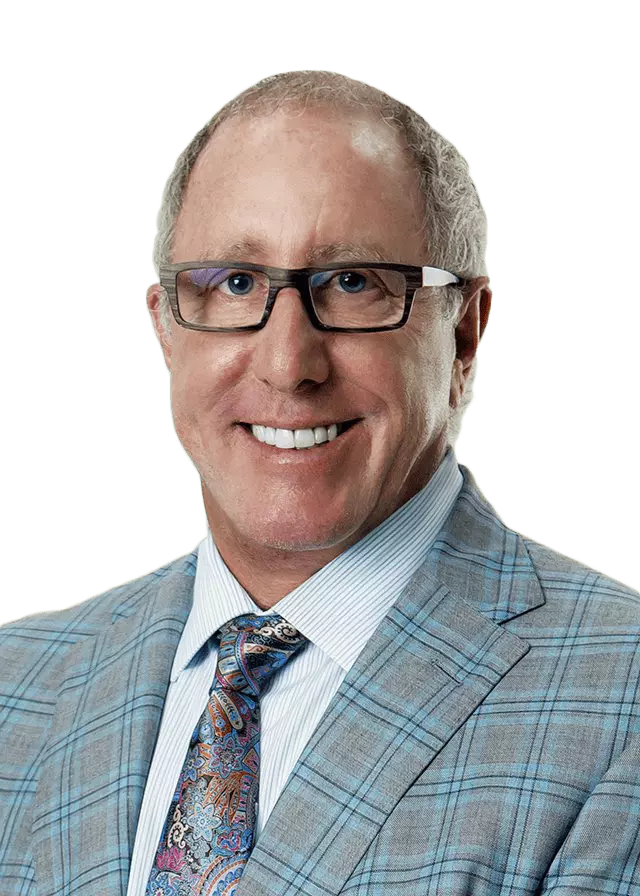 Gary S. Donovitz, MD, FACOG
Founder
Gary Donovitz, MD, FACOG, is leading a healthcare revolution that focuses on optimizing and balancing bioidentical hormones for aging healthier and living happier by supporting heart, bone, brain, and sexual health, improved energy, and clarity, and happiness for men and women of all ages.*
After practicing as a Board-Certified OB/GYN for 30 years, Dr. Donovitz is now an internationally recognized leader, speaker, educator, and advocate of hormone optimization. He is the Founder of Biote, a leading innovator in subcutaneous hormone pellet therapy. He has personally performed more than 50,000 pellet insertions. The Biote state-of-the-art training facility hosts physicians, healthcare providers, and medical staff members monthly during the Biote Method learning and certification process. Over 5,700 providers in more than 2,600 clinics nationwide have successfully completed his rigorous curriculum and clinical training program. Collectively, these providers have performed more than 2.5 million pellet insertions to date.
His commitment to constantly raise the bar for healthcare extends beyond hormone therapy, as Dr. Donovitz has been at the forefront of developments in robotic surgery and has trained physicians across the country on how to perform operations using these advances in technology.
Dr. Donovitz received the Isadore Dyer award for best teaching resident while studying at Tulane University in New Orleans, Louisiana. He is a fellow of the American College of Obstetrics and Gynecology, a fellow of the Royal Society of Medicine, the Chairman of the International Consensus Committee on Testosterone Use in Women, and is the Founder of the Institute for Hormonal Balance.
After monitoring outcomes for over 850,000 men and women who have undergone the Biote Method of hormone optimization, results continue to exceed expectations, with more than 96% of patients satisfied with their care.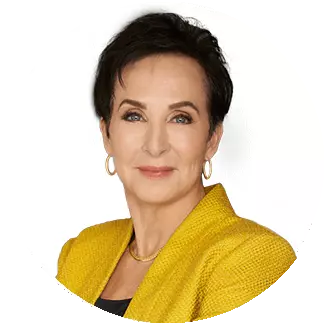 Terry Weber
Chief Executive Officer
Terry Weber is a nationally recognized CEO and executive consultant who has transformed the business models of healthcare, retail, and automotive industry giants. Terry is known for being a disruptive leader, building extraordinary, high-performing, high-functioning teams and successfully navigating diverse industry sectors, seamlessly adapting them to the changing landscape of business and technological innovation.
Terry joined Biote to drive permanent industry innovation in the hormone optimization market, addressing the 200 million individuals in the U.S. who suffer from hormone imbalance.
Terry's team-first focus has consistently resulted in growth, both in the financials of the $100 million to $2.5 billion companies she has led, and in the personal accomplishments of the individuals she has mentored. Her track record of accelerating growth includes Ford Motor Company, Advance Auto, British Petroleum, and Jiffy Lube, where Terry modernized and updated an industry once known for sleepy, regional stores into service-oriented and technology-driven retail chains. She has also worked with major consumer brands including Ann Taylor, Fredericks of Hollywood, Kroger, and Lowes Home Stores, helping them adapt and succeed in an increasingly competitive retail environment forever changed by e-commerce.
Terry was awarded the 50 Fastest-Growing Women-Owned/Led Companies of 2021 by the Women Presidents' Organization (WPO) in collaboration with JP Morgan Chase Commercial Banking, and named one of PharmaVOICE's 100 Most Inspiring People of 2021 in the life-sciences industry. Terry is a founding member of PreventiveMedicine.org and a board member of the International Women's Foundation IWF.org.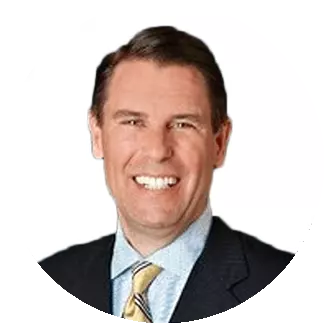 Marc Beer
Executive Chairman
Marc Beer brings more than 25 years of development and commercialization experience in biotechnology, pharmaceutical, device, and diagnostics and has served as CEO of Aegerion Pharmaceuticals, Inc. and ViaCell and as a member of the Erytech Pharma Board of Directors.
A member of the Miami University Business Advisory Council, Mark previously served as a member of the Notre Dame Research and Commercialization Advisory Committee and Notre Dame Graduate Studies Research and Advisory Council.
Marc has led several companies through significant capital raises and public offerings, including Renovia, LumeNXT Inc., Origami Surgical, Liftique, and Minerva Neurosciences Inc. His extensive experience as a Founder, CEO, and Chairman in numerous health-related companies makes him an ideal contributor to support Biote's growth initiatives.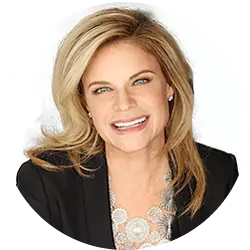 Dana Jacoby
At Vector Medical Group, Dana Jacoby leads a team of expert consultants. Her expertise spans numerous medical specialties including gastroenterology, dermatology, orthopedics, oncology, dermatology, and retina. Her consulting work is informed by market data, measurement and analytics, strategy design, implementation, and technology innovation. She has personally consulted with over 75% of all urology practices in the US.
As owner of several companies, Dana has overseen multiple mergers and private equity transactions. Additionally, she's consulted for up to $1 billion in mergers and acquisitions, making her one of the most sought-after healthcare specialists in the U.S.
Dana has worked for individual providers as well as large corporate healthcare companies including General Electric Healthcare and Johnson & Johnson. At Allergen, a global Pharmaceutical Company, she helped launch Botox in Asia.
In her spare time, Dana is an avid runner and Boston Marathon qualifier and has run 68 marathons, including one in every US state and on every continent except Antarctica.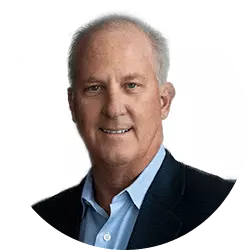 S. Mark Cone, MD, FACOG
Dr. Mark Cone is currently on staff at the Woman's Hospital of Texas and St. Luke's Episcopal Hospital and is a clinical instructor in the Department of Obstetrics and Gynecology at Baylor College of Medicine. He practices both obstetrics and gynecology and has experience with general obstetrics, high-risk obstetrics, twins, gynecologic surgery, minimally invasive surgery, and infertility.
Dr. Cone is President of the executive board at OBGYN Medical Center Associates, President of Privia Medical Group – Gulf Coast Texas, and President and Chairman of the Board of Directors of Southwest Women's Health Alliance.
As an experienced Chief Executive Officer who has a demonstrated history of success in physician group management and value-based care, he offers valuable leadership knowledge to the Biote leadership team.
Dr. Cone is a graduate of Klein High School, Texas A&M University, and Baylor College of Medicine. He did his residency training at Baylor College of Medicine and has worked in the Texas Medical Center since 1980.