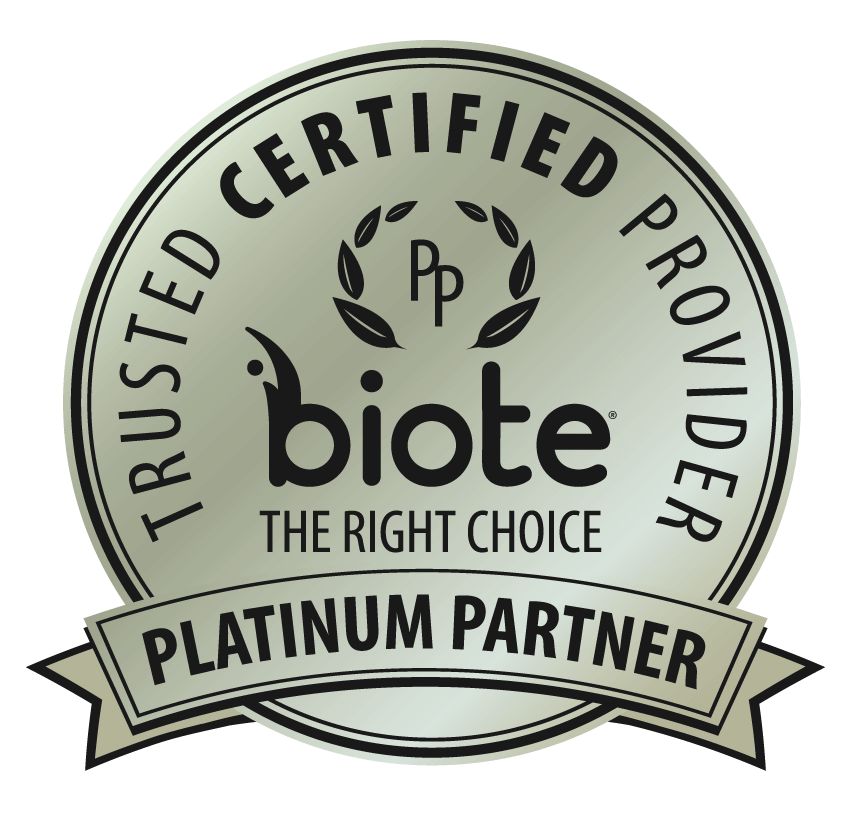 BIOTE PROVIDER
Teresa Kowalczyk MD
Bioidentical Hormone Replacement Therapy in 75402
Specialty:
OBSTETRICS AND GYNECOLOGY
CONTACT US
903-455-5686
Millions of individuals are impacted by hormone imbalances every day. From fatigue and weight gain to severe mood changes and low libido, many are left with feelings of discomfort, unaware of how they may help alleviate these common issues. As your Biote Provider in Greenville TX 75402, we specialize in addressing these and other early indicators of aging through precision and personalized patient care plans that seek to optimize your hormones and extend patient healthspan.
The Biote Method of bioidentical hormone optimization therapy is offered here at your Greenville TX 75402 clinic. Biote has been developing its method of bioidentical hormone replacement therapy (BHRT) for over a decade, which may help men and women experiencing the symptoms of a hormone imbalance. Contact us to schedule an evaluation and learn how restoring hormones to their optimal level may address specific health concerns.
Teresa Kowalczyk, MD
Teresa Kowalczyk, M .D., F.A.C.O.G. has been a trusted Obstetrician and Gynecologist in Greenville, Texas for almost 15 years. She completed her OBGYN training in Asheville, North Carolina at Mountain Area Health Education Center in association with Chapel Hill School of Medicine. She is Board Certified and a Fellow in the American College of Obstetrics and Gynecology.
Dr Kowalczyk started practicing in Greenville in 1998 together with Dr. Jerry Coker. After his retirement in 2002, she took over the practice and created Greenville Women's Wellness Center. Frankie Haddock joined her that same year. She is a very successful physician and a valuable part of the Greenville community.
Frankie Haddock, WHCNP
Frankie Haddock is a Women's Health Care Nurse Practitioner. She is native to Commerce, Texas. In 1996, she graduated from Texas Christian University with a Bachelor of Science in Nursing. For the next 6 years, she worked as a Labor and Delivery nurse at Presbyterian Hospital of Greenville. In 2001, she returned to school and completed her Women's Health Nurse Practitioner degree in 2003 from Texas Woman's University.