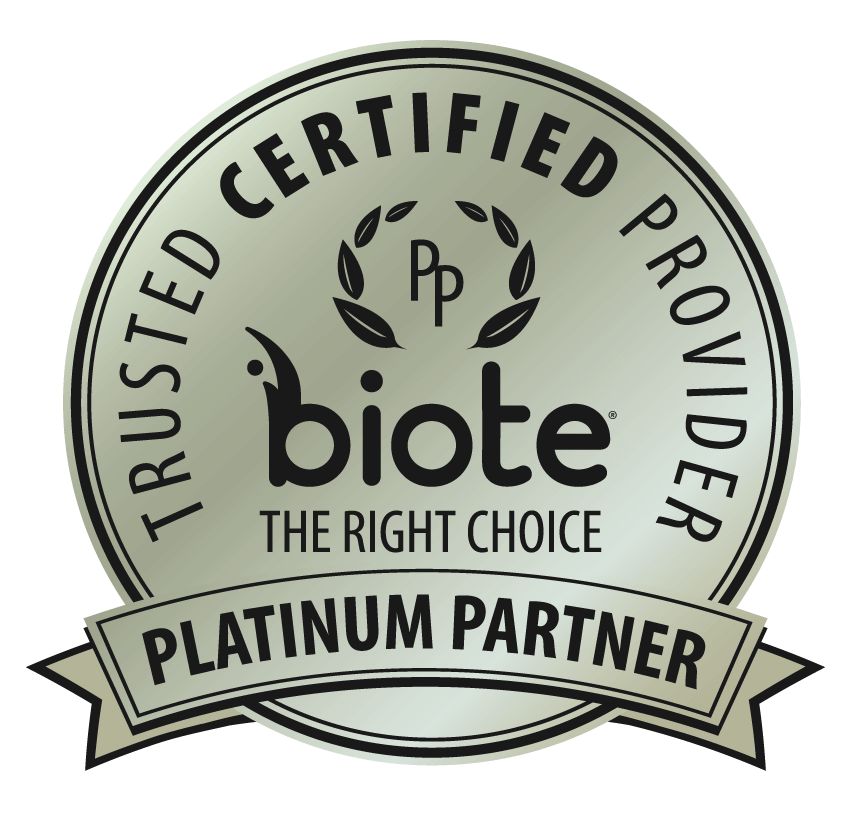 BIOTE PROVIDER
River Hills Wellness
Bioidentical Hormone Replacement Therapy in 78750
Specialty:
FAMILY MEDICINE
Millions of individuals are impacted by hormone imbalances every day. From fatigue and weight gain to severe mood changes and low libido, many are left with feelings of discomfort, unaware of how they may help alleviate these common issues. As your Austin TX 78750 Biote Provider, we specialize in optimizing hormones to help address these and other early indicators of aging through precise, personalized care plans.
The Biote Method of Hormone Replacement Therapy is offered by us as your Certified Biote Provider in Austin TX 78750. Biote has provided bioidentical hormone replacement therapy (BHRT) for more than a decade, helping both men and women age healthier with hormone optimization. To learn how the Biote Method may be able to address specific health issues by restoring hormones to their optimal level, reach out to us and schedule a consultation today.
Lori Naglieri, MD
Dr. Naglieri graduated Summa Cum Laude from Texas A&M University. She then attended University of Texas Southwestern Medical School at Dallas and graduated with a Doctor of Medicine degree in 2000. She completed her residency at McLennan County Family Medicine Progam in 2003 and is board certified in Family Medicine.??She moved to Austin after residency in 2003 to practice with a large group. In 2009 she fulfilled her dream of opening her own practice and is excited to share this chapter of her life. Dr. Naglieri truly considers it a blessing to be called to the medical profession. She enjoys building life-long relationships with her patients while helping them achieve the best physical and mental health possible. Dr. Naglieri is compassionate, competent, and kind.??Although not an Austin native, Dr. Naglieri now considers it her home. She and her husband have two children. Being "Mommy" to Grace and Michael has brought an indescribable joy to her life. She understands the trials of motherhood and appreciates the challenges in balancing work and family. In her free time she enjoys church, spending time on the lake, college football, running and spending time with her family and friends.??She welcomes the opportunity to make your family a part of ours here at River Hills Family Medicine.
Jessica Holley, PA-C
Jessica grew up in the north Houston suburb of The Woodlands, TX.  She received her Bachelor of Science in Human Biology along with a minor in Spanish from The University of Texas at Austin in 2009.  She went on to attend The University of Texas Medical Branch in Galveston graduating with her Master of Physician Assistant Studies in 2012.  ??Jessica moved back to Austin to begin her career and has been a nationally certified physician assistant since 2013.  She has spent the past five years working in Interventional Pain Management treating a variety of chronic musculoskeletal and joint disorders.  She is excited to transition to family medicine and have the opportunity to participate in more comprehensive patient care.  Jessica is a member of the American Academy of Physician Assistants and Central Texas Physician Assistants Society.??In her free time Jessica enjoys spending quality time with her husband, traveling, cooking, running and embracing all the outdoor activities Austin has to offer.