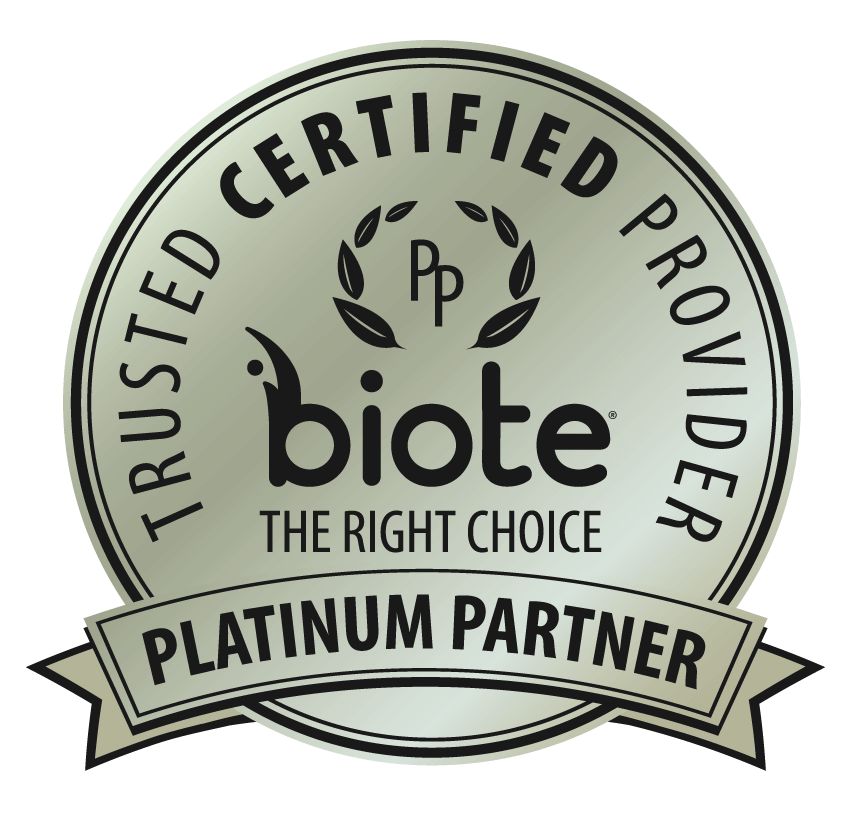 BIOTE PROVIDER
Austin Area Obstetrics and Gynecology
Bioidentical Hormone Optimization Therapy in 78758
As we age, hormone imbalances may begin affecting our minds and bodies. Many are left with symptoms ranging from brain fog and low mood to sleeplessness and irritability and are unaware of how they can help relieve these common problems. As your Austin TX 78758 Biote Provider, we specialize in optimizing hormones to help address these and other early indicators of aging through precise, personalized care plans.
Your Certified Biote Provider in Austin TX 78758 specializes in the Biote Method of Hormone Replacement Therapy. The Biote Method of bioidentical hormone replacement therapy (BHRT) may help many men and women look and feel their best with hormone optimization. To learn how the Biote Method may be able to address specific health issues by restoring hormones to their optimal level, reach out to us and schedule a consultation today.
Audra Wolfe, RN, MSN, NP
Audra is a board certified Nurse Practitioner with over 5 years of critical care experience. She graduated from The University of Texas with her nursing degree and went on to work in Women's Health and emergency medicine before returning to Texas Tech to receive her Master of Science in Nursing.
Audra believes in partnering with patients and promoting health and wellness.
Outside the office, Audra stays active with Pilates and cycling classes. She also enjoys exploring the Austin culinary scene with friends and family and traveling with her husband. Next on her list to visit is Iceland.