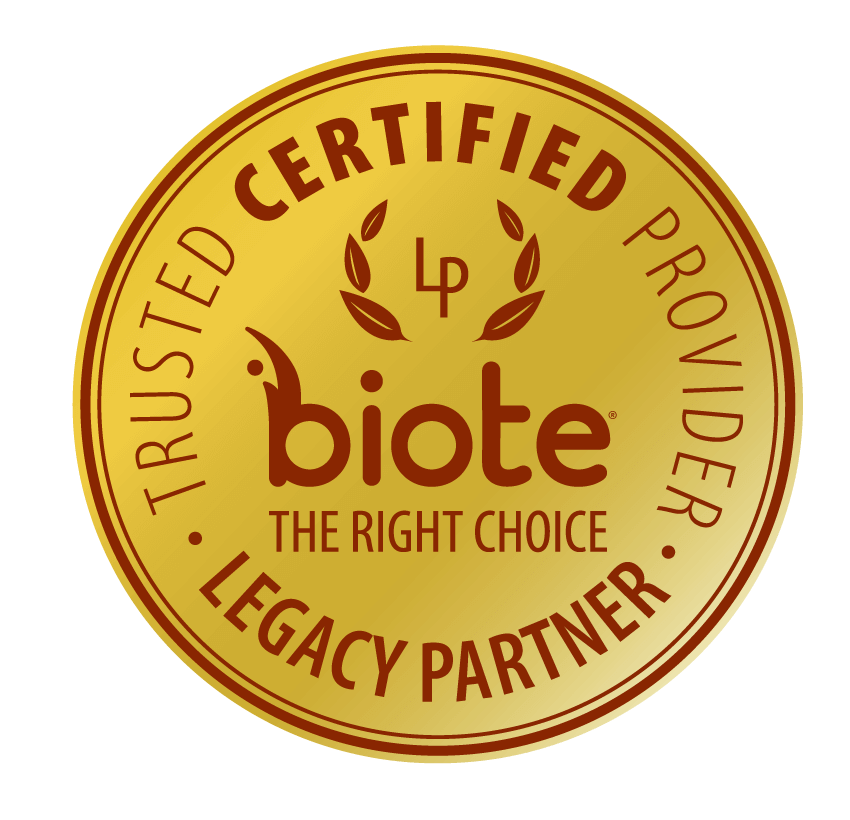 BIOTE PROVIDER
ARR Medical Group, PSC
Hormone Replacement Therapy 00923
Specialty:
INTERNAL MEDICINE
Every day, millions of people experience a hormone imbalance. From fatigue and weight gain to severe mood changes and low libido, many are left with feelings of discomfort, unaware of how they may help alleviate these common issues. As your San Juan PR 00923 Biote Provider, we specialize in optimizing hormones to help address these and other early indicators of aging through precise, personalized care plans.
Your Certified Biote Provider in San Juan PR 00923 specializes in the Biote Method of Hormone Replacement Therapy. Biote has been developing its method of bioidentical hormone replacement therapy (BHRT) for over a decade, which may help men and women experiencing the symptoms of a hormone imbalance. Contact us to schedule an evaluation and learn how restoring hormones to their optimal level may address specific health concerns.
Ariel Rosado, MD
Ariel Rosado, M.D., has over 12 years experience internal medicine practitioner, diagnosing and treating adult conditions such and diabetes, hypertension and obesity.
He is a graduate of Guadalajara""s Autonomous University and trained for internal medicine at the Ramon Ruiz Arnau University in 2005.
Dr. Rosado is passionate about helping patients to improve their health, giving the proper treatment for their conditions and balancing their hormones.
He has an extensive experience in weight loss, helping male patients with their testosterone levels and helping patients to achieve improvement in their overall health.